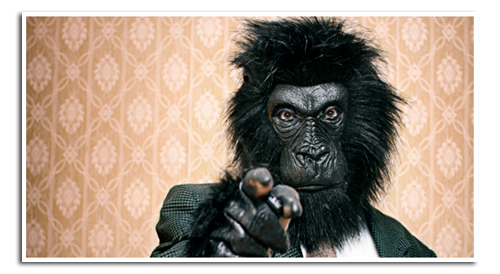 Our Company
We're not new to the Internet industry. The team that's behind GorillaNET is the same group that brought you Cottage Country Internet www.cottagecountry.net. We've been in the ISP business since 1995.
We know what we're doing and we'll prove it to you.
Our Focus
To provide High Speed Internet Access at reasonable and competitive prices.
.